Frigidaire at La Kunsthalle Mulhouse & Aubette 1928 Strasbourg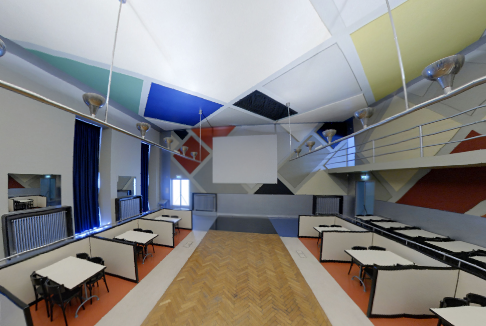 Frigidaire will be screening at La Kunsthalle Mulhouse and l'Aubette 1928 for Regionale 13 from November 2012 through January 2013!
The Aubette 1928 is a spectacular venue designed by Theo van Doesburg, one of the proponents of the de Stijl movement, Dadaist Sculptor Hans Jean Arp and Painter Sophie Täuber-Arp. Frigidaire will be on view on a large-screen in the ciné-dancing! The space is a modernist's dream, bringing to mind Daniel Buren's installation at the Kunsthalle Baden-Baden where Swing Shoe Shop was last on display.
http://www.musees.strasbourg.eu/index.php?page=musee-aubette
In Mulhouse, la Kunsthalle is collaborating with the national theatre La Filature to host a series of video works under the exhibition title filmer immer noch. Its airport-like architecture seems wholly appropriate for Frigidaire!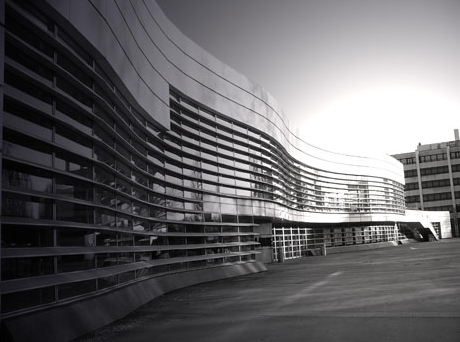 Openings:
Mulhouse Kunsthalle / La Filature 8:30 pm, 22nd November, 2012.
Strasbourg Aubette 1928 6:30pm, 29th November, 2012.
Both exhibitions will be running through January 13th, 2013.